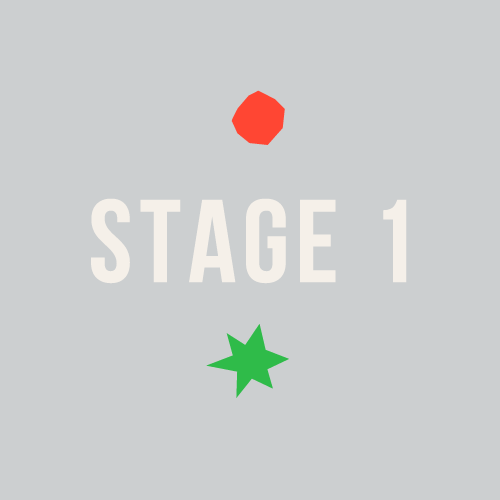 Stage 1
9
The first vital step in anticipating and preparing for any future is understanding who you are, where you are standing, and who you have with you to drive the change. The activities in this stage will help you do that.
Check out the
latest posts
Method & Activities
In This Stage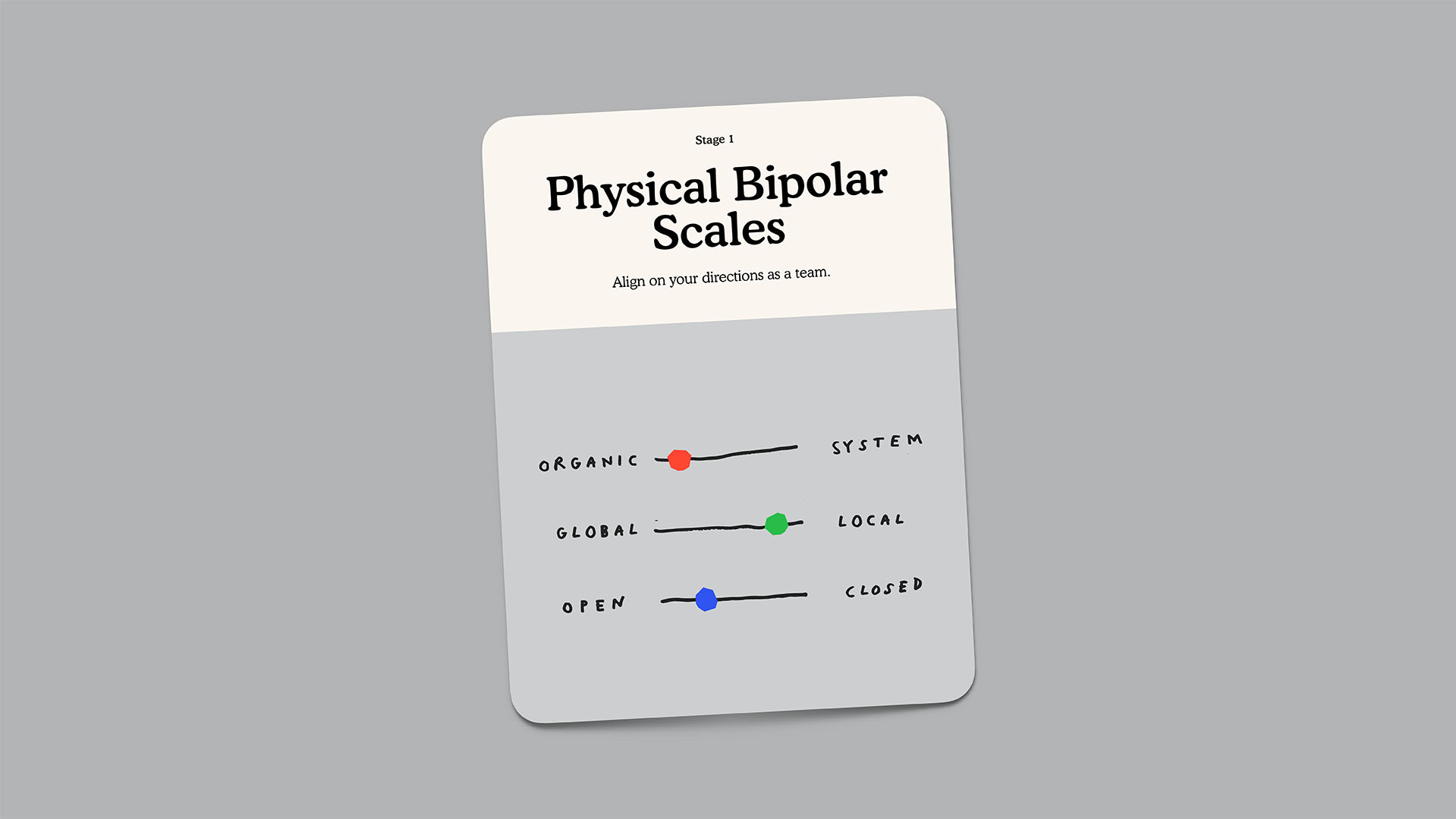 Align on your directions as a team.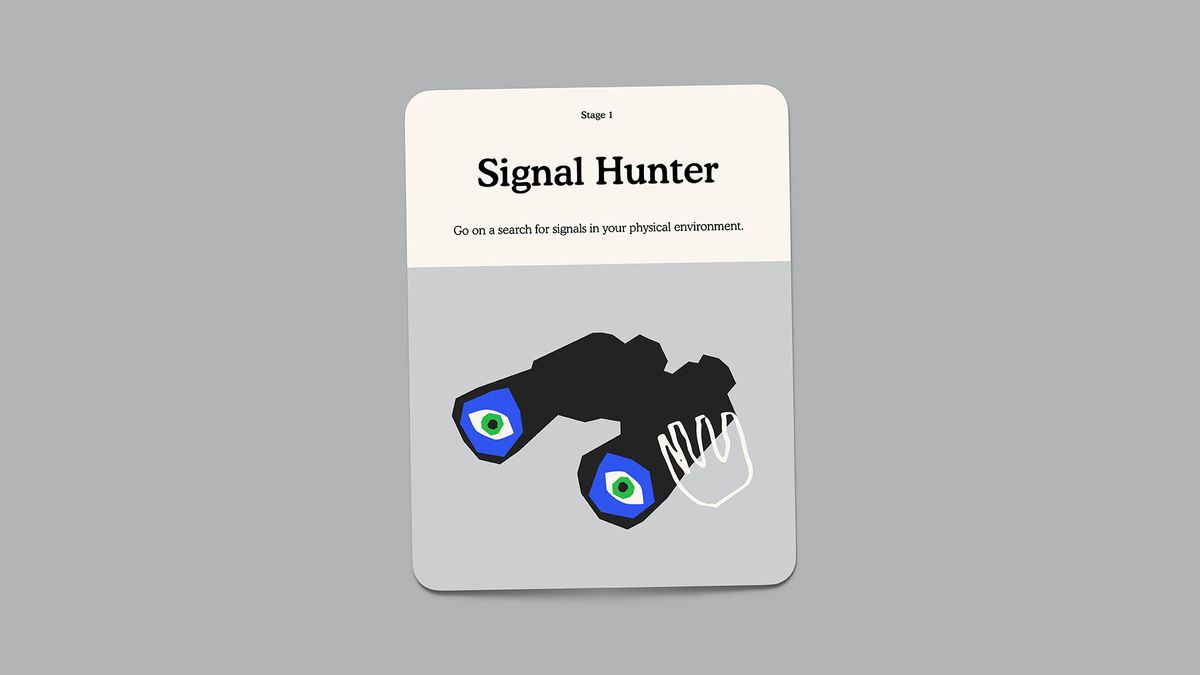 Shut off the computer and go hunting for signals of change in your physical environment.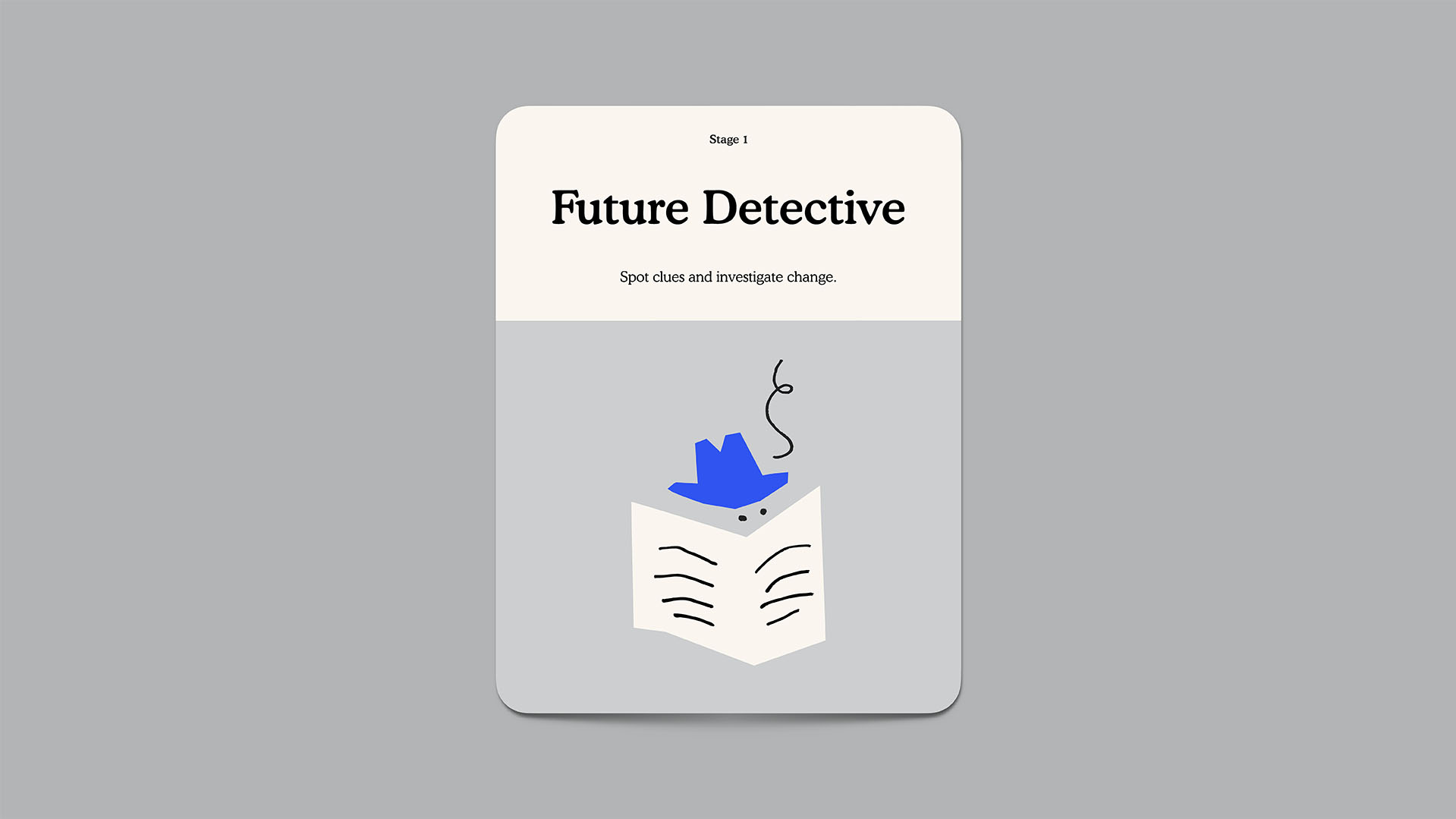 Spot clues and investigate change.